The number of people watching live television right now on their traditional TV screens is starting to dwindle. Not only have we moved away from watching TV shows live as they are broadcasted, but more platforms provide us with so many entertaining shows for us to watch. This makes the TV market even more competitive now that you can start watching live TV on mobile devices.
There are a lot of benefits when you watch live TV free on your mobile device. You are not bound to your living room couch just to watch your favorite shows. You can do something else or prepare your dinner while you watch live TV on your phone or even on your way to work.
With that in mind, there are a lot of options available for watching live TV on mobile. Check out the article below to find out more about how to watch live TV free on mobile.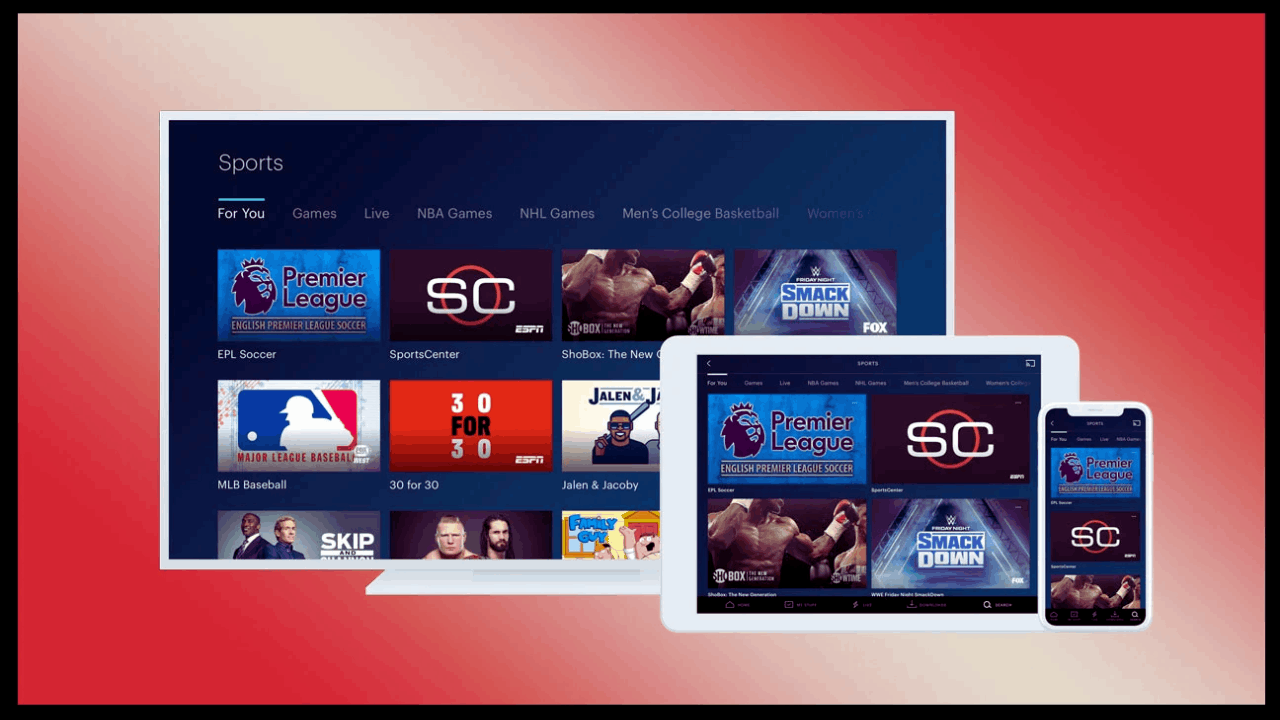 Exploring the Options for Watching Live TV on Mobile
Apart from the traditional shows and news that are on broadcast networks these days, there are a lot of options for you to find entertainment or watch live TV on mobile. One of which is streaming apps and platforms.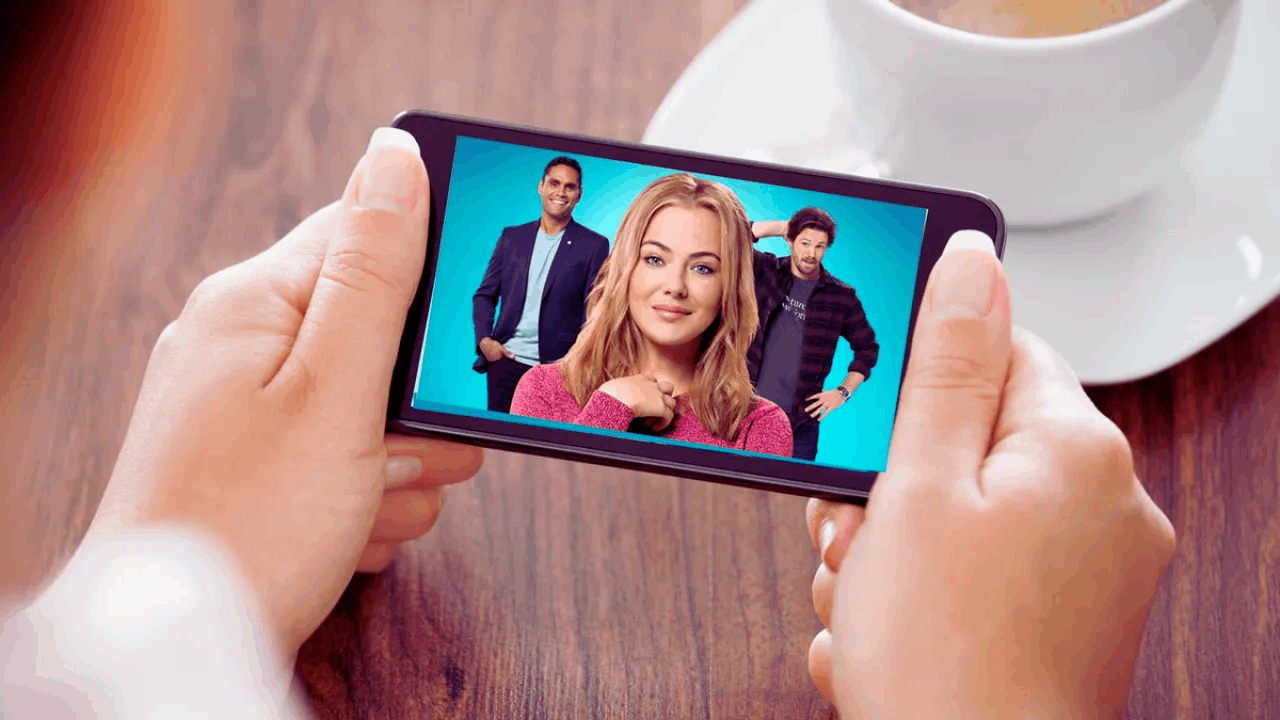 Hulu is a great example of a digital platform where you can watch many of your favorite shows online on your phone. It is also very easy to navigate and has a plethora of shows and movies for you to watch.
The streaming platform is currently bundled with many other streaming services that you can watch live online. With these streaming apps and platforms, there are different features and some might not be available for free.
You can always take advantage of the free trial to see if you like the streaming service or not.
Partnerships With TV Networks
Many broadcast TV networks today have also made a shift in how they telecast and publish their shows on TV. If you notice, especially in the US, many broadcast networks have their own website that offers the latest episodes immediately after they are broadcast on live TV.
Some even allow you to watch it on their website as they go live on television simultaneously. Apart from TV networks, there are also mobile network providers that have partnered with both TV networks and streaming services to release special packages and promotions for live TV streaming.
A lot of cable networks often have bundles that have partnerships with major mobile network providers in the US. This happens especially at major sporting events like the Super Bowl, the NBA Finals, and many others.
Accessing Free Live TV Content
If you want to learn how you can watch live TV for free, there are a lot of platforms and websites that offer live TV for free. All you need to do is to explore and find out which ones have the live shows that you like.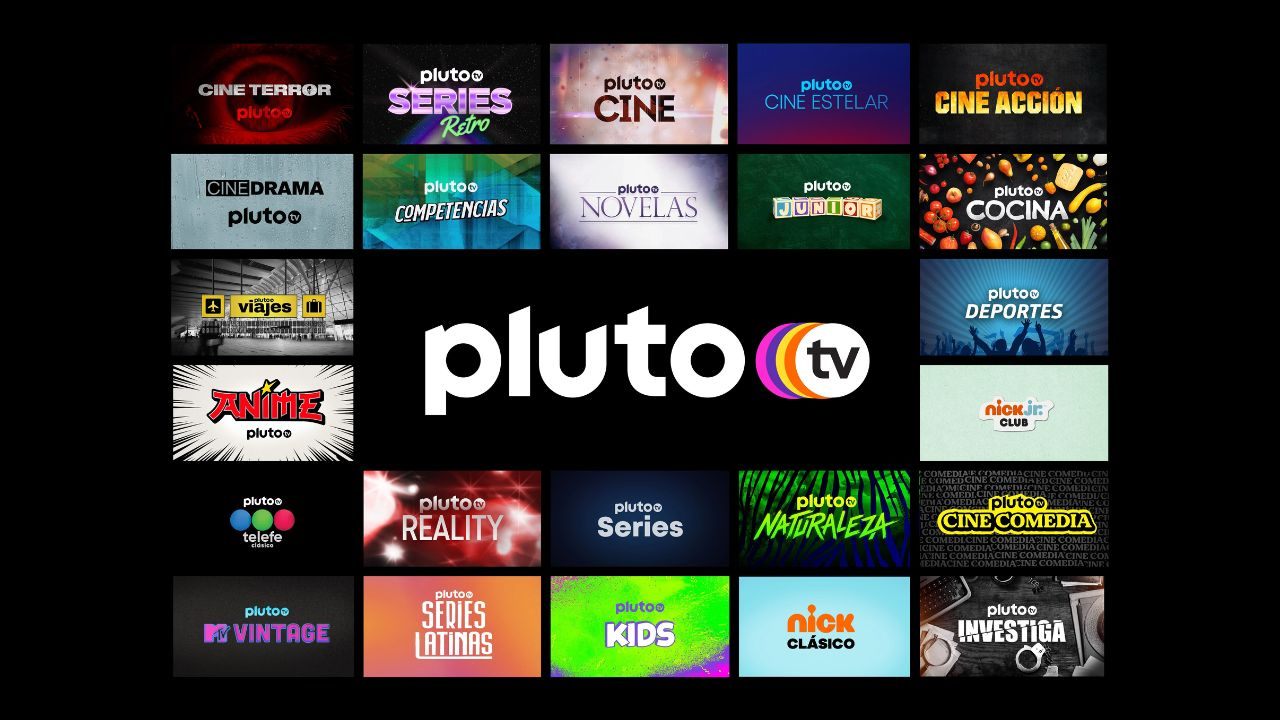 You can directly head over to these websites so you can watch all the live TV for free. One good example of this is Pluto TV. Pluto TV is owned by ViacomCBS and offers a wide selection of content that has almost everything from sports to news and entertainment.
You can watch the shows live as they air or on-demand movies and TV shows right after they are released. Even if the platform is already free, there is no shortage of amazing features such as high-quality resolution and its very easy-to-navigate interface.
This makes Pluto TV one of the best live TV platforms right now.
Free Streaming Apps
For those who are fans of free streaming apps, there is one very popular streaming app right now that is free to use and has tons of content for you to watch live.
Peacock TV is a streaming service from NBCUniversal that offers a wide variety of live TV channels that you can watch which include news and sports as well as live TV right on your mobile device.
The app also offers tons of movies and full seasons of your favorite NBC shows ranging from the most current popular ones to the classic TV series. What's great about Peacock TV is that you can create up to 6 personal profiles and optimize the way you view your live TV shows on mobile.
Setting Up Live TV on Your Mobile Device
Once you have chosen the best option to watch live TV on your mobile device, you will need to set it up so you can have the best TV experience possible. Make sure that you check the app and your phone to see if they are compatible.
Review the system requirements of the app as this will play a critical role whether you can download and run the app on your phone or not. Once done, download the app and configure the streaming app.
This means that you need to look at the settings and tweak them to your preference. Some want to save mobile data and lower the streaming resolution to the lowest while others want to have the best viewing experience and turn up the quality.
Lastly, you also need to have the most reliable internet and mobile data connection so choose your service provider properly.
Tips and Tricks for Enhancing the Live TV Viewing Experience
If you want to truly enhance your live TV viewing experience on mobile, make sure that you optimize the video quality and resolution on the app. Check the settings or make sure that you change the resolution before you watch the show.
Many of today's streaming services also offer features that make our viewing experience more convenient especially with handicapped individuals. A lot of streaming services offer closed captions and subtitles on every show and movie that they release.
If you're using your mobile data while streaming live TV shows, make sure that you check how much data is consumed before you do so. It also depends on the resolution that you're using as high-quality resolution tends to consume more mobile data than the lower resolution quality.
Conclusion
When you want to watch live TV free on your mobile device, make sure that you only watch on platforms and streaming services that have the legal rights to share them online. A lot of these free streaming services tend to use illegal ways so be sure that you only support those streaming services and platforms that offer legal methods.